Upholstery Cleaners Cypress TX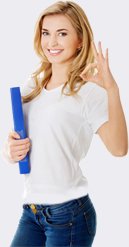 Professional sofa cleaning can make you feel 10 times better coming home than if you had a dirty couch to come home to. It makes your home look and feel not as clean. When you get a professional sofa cleaning from Carpet Cleaning Cypress TX you will notice the difference in the smell and look in your upholstery.

Carpet Cleaning Cypress Texas technicians will come to your home and perform couch cleaning services. We take our time and do not rush through cleaning your sofa's and love seats. We also do no cleaning until you give us permission.
Upholstery Steam Cleaners -
Reliable Upholstery Cleaning
Carpet Cleaning Cypress Texas is a stand up company that is the best at steam cleaning furniture. We want to save you as much money as possible. Give one of our customer service specialists a call to have a consultation set up for you.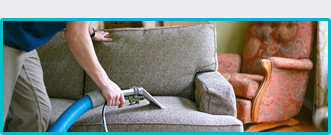 Professional Couch Cleaner

- Sofa Upholstery Cleaner -

Call Us Today

When we sit down on our couches and sofa our dead skin cells and oils from our bodies roll off onto our upholstery. Multiply that by years and years of people sitting down on your couches and you can have a lot of buildup over time. If you don't want to have oil and dead skin buildup on your skin then the best thing for you to do is to call us today.